I do Graphic Design as a hobby, mostly using Adobe Photoshop and Adobe Illustrator. Here are some of my past projects.
Personal Logos
I designed this logo to be used for various profile pictures and personal projects. I wanted something personal and simple, so I ended up with this Z surrounded by a gear.
I also designed these graphics specifically for this website.
'The Standard Issue' Band Logo
I created this logo for a friend's band named 'The Standard Issue', who are based in Washington D.C. After coming up with my initial idea, I worked with the band members to refine it to meet their vision. While the design went through many revisions, here are the final two that we settled on.
New York City Travel Poster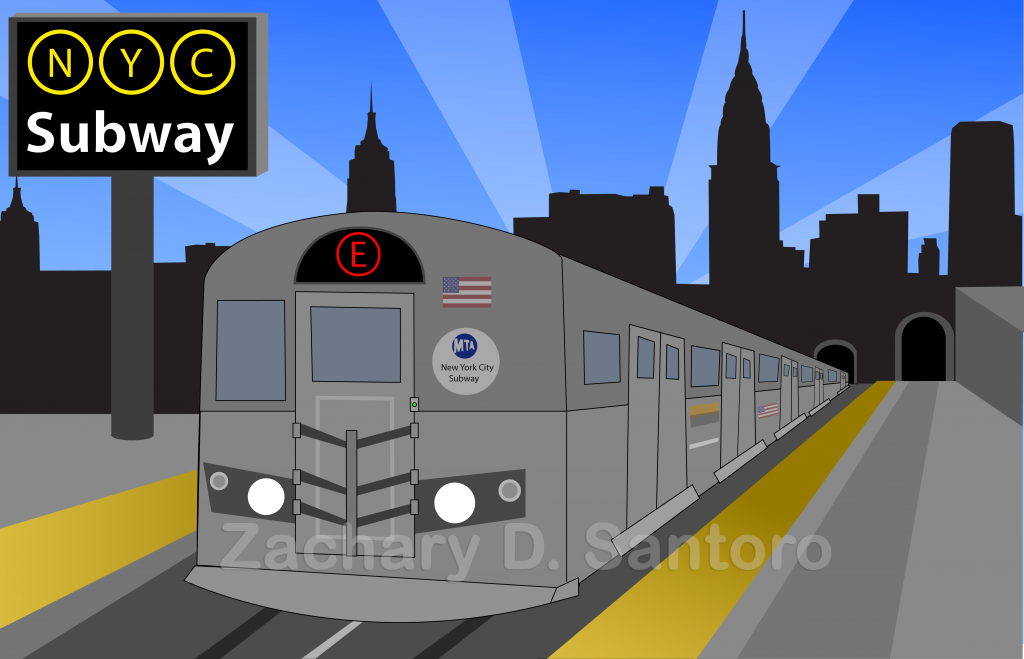 This piece won 1st Place in the Digital Design Category at the Ridge High School Art Show
ZING Soda Bottle Design